1.4K Pokémon Cards TCG Wholesale Catalogued Brilliant Stars Card Job lot All NM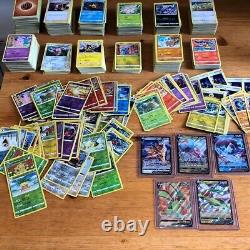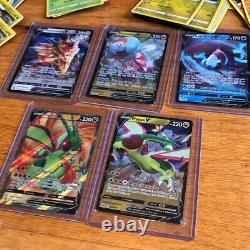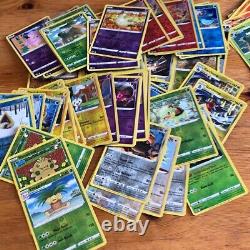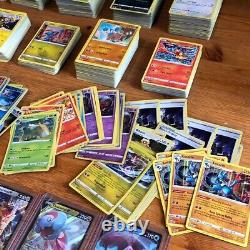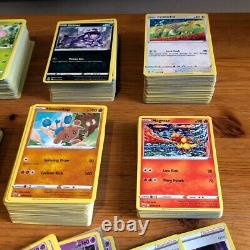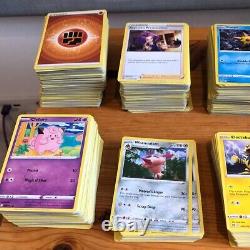 Huge collection of near mint Swords and Shields 2022 Brilliant Stars Pokemon Cards ideal for grading. V, Reverse-holo and holo are also separated. Bundle includes the following cards, at least 1,400 counted all Brilliant Stars X/172 including the following.
5 V Cards (Flygon 164/172 and Flygon 106/172, Lumineon 040/172, Dracovish 114/172 and Zamazenta 105/172). 38 holo (common, uncommon and rare). 93 reverse-holo cards (common, uncommon and rare). All other standard common, uncommon and rare cards.
Thank you for your interest in this item, please browse our store for other similar items. Why Shop with Treasure Trove UK? Fast dispatch with protective packaging.
Friendly & fast customer service, please ask any questions you have.