4.5Lb Wholesale minerals Flat Lot of 24 specimens From Morocco Africa #52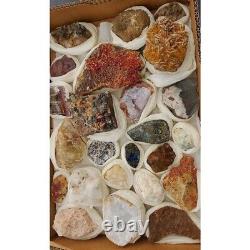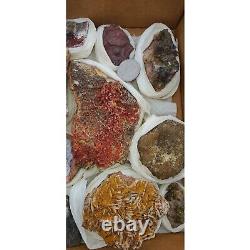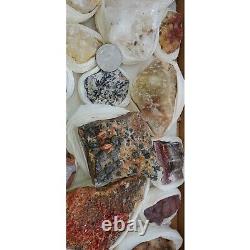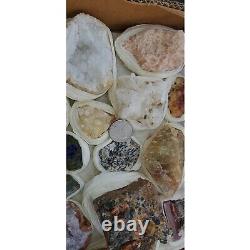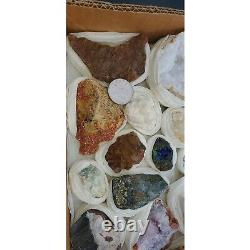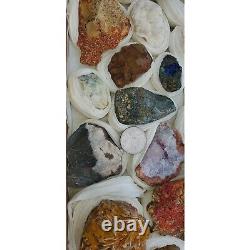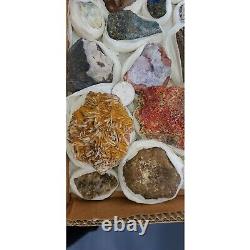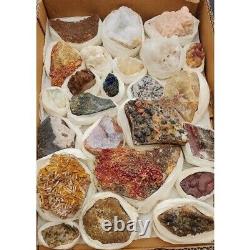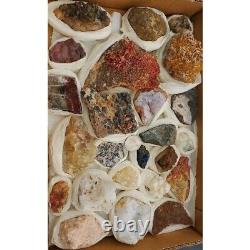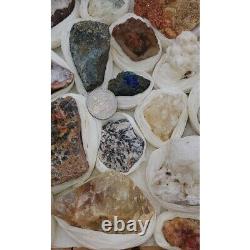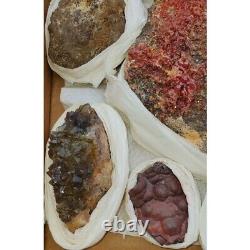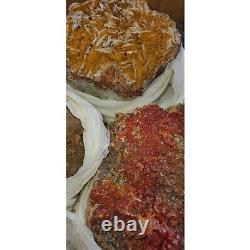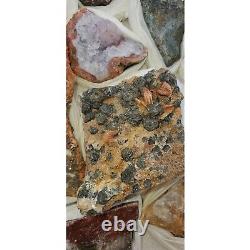 This wholesale lot of 24 mineral specimens from Morocco, Africa is a must-have for collectors of rare crystals. Each specimen is unique and comes in a natural flat box shape, making it easy to display and store.
These crystals have not been modified in any way and are in their original state. The quantity of this lot is bulk, so you will have plenty of specimens to add to your collection or to share with fellow mineral enthusiasts. The country/region of manufacture is Morocco, known for its rich and diverse mineral deposits.
This is a great opportunity to own a piece of Africa's natural beauty.