500 Pokemon Card Lot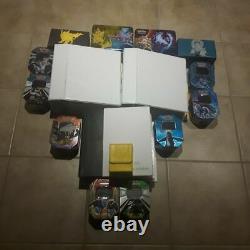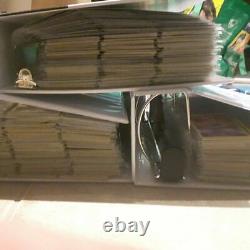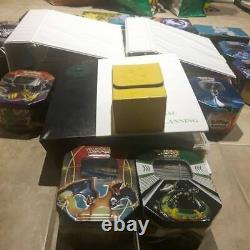 This is a 500 card lot in which all the cards are in Lightly Played to Mint condition. GX, EX, BREAK, Full Art, Megas, Holos, Reverse Holos, Holo Rares, uncommon and common cards included.
See other ads for Trainer lot or I can put in this lot upon request. You are not guaranteed any of the cards in the pictures.
The cards will be packaged in tins or elite trainer boxes and secured to prevent damage. The card range from the Diamond and Pearl (2007) series to the recent sets (present year). If you are after a specific card, please reach out! I have much more in stock!