Campbells Soup Ornament Lot of 48 Kids 2008 Ball Bulk Whole Sale Christmas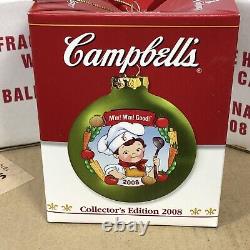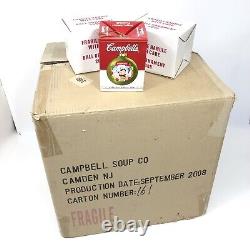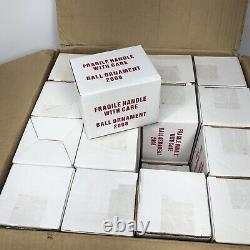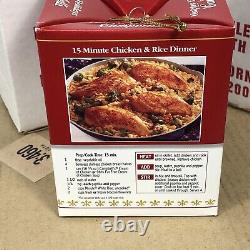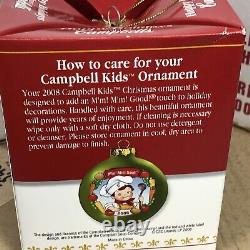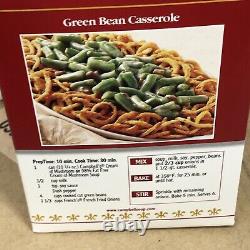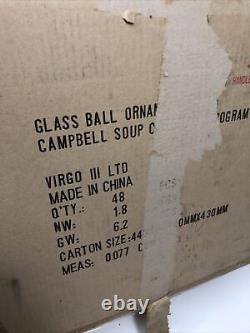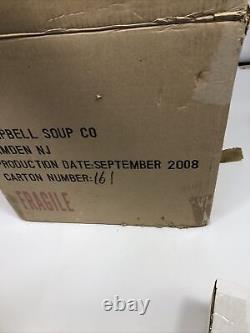 The lot includes a case of 48 Campbells Soup Kids 2008 Collectors Edition Ball Ornaments. These are new old stock. These would be great for a resale run an antique booth. Would also make a cool Christmas tree if you wanted to do it all in these.
They are all the same ornament. See pictures for more details.