Healing Magnet Pebbles Energetix / Positive Energy Wholesale Lot of 25 Pebbles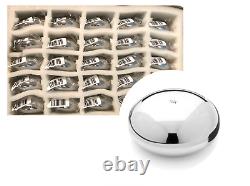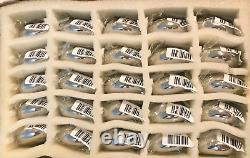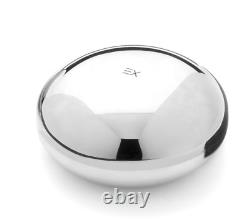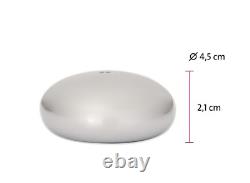 Lot of 25 Pebbles Energetix Magnet Pebbles. Please see photos for details. What you see is what you will receive. The round Magnet Pebble is a popular companion for every day and a soothing palm stone with two stainless-steel (and copper) sides that make it feel pleasant to the touch.
It is often used for massages and its rapid warming leaves a soothing feeling on the skin. The fact that it can be engraved makes the Magnet Pebble a very personal treasure for your individual well-being.