Incredible 2,300 piece Corkscrew Collection dating back to 1700's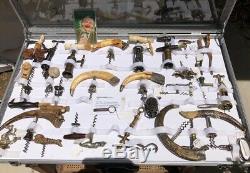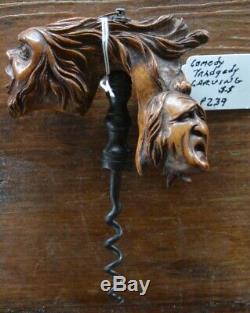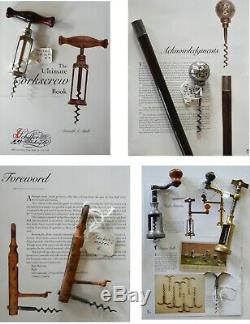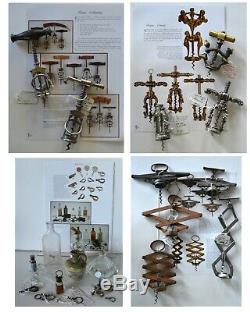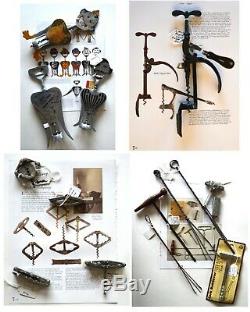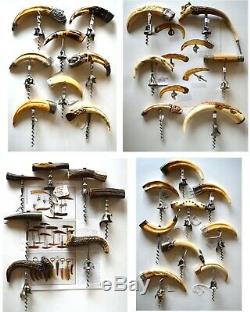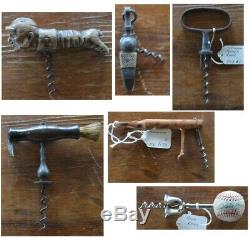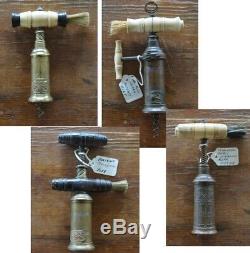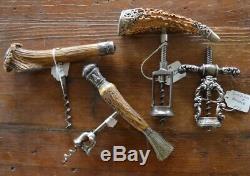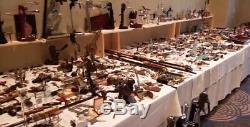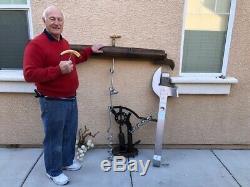 2300+ Corkscrews An amazing 40 year collection dating back to the 1700s. This is a can't miss Investment. I have been collecting corkscrews for 40 years.
To see 357 Photos of the Collection go to. This is the ideal collection for a winery, museum, casino, restaurant, bar or even a private home.
My friend, Don Bull, is the author of The Ultimate Corkscrew Book. One of my goals was to have examples of corkscrews from every page in his book (318 pages).
I was able to achieve 98% of that goal. In January, 2017, Don came to Las Vegas and we photographed all of the corkscrews using the individual pages as backgrounds. In the photos in this listing, you will see several of those photos.
Don came to Las Vegas again in November, 2017, and we set up an exhibit at the J. The collection has grown since then. Last fall part of my collection was on loan to the Healdsburg, California Wine Library. The corkscrews shown in the case were part of this exhibit. You will also find in the photos a few of my favorite pieces and a photo of me with a couple of giant size corkscrews.
This is a world-wide collection including corkscrews from the USA, France, Germany, Italy, Spain, Australia, USSR(Russia today), South America, Asian Countries, England, Canada, and many, many more. Just a few of the corkscrews represented in the collection are Hollweg, Henshall, Thomason, Gorham, Anri, Syroco, Williamson, Walker, Clough, Royal Club, Wier, Zig Zag, Lund, Tyr, Vaughan, Mumford, Converse, Hasselbring, Rotary Eclipse, and the list goes on and on. Do you own a winery, restaurant , casino or bar? Or have the Only Corkscrew/Viticultural Museum in USA? In his Bar in the clock on the wall!
Have many more than 8 in the collection as compensation! The collection also includes items such as vineyard knives, corkers, wooden grape harvesting back pack, wine bottle locks, wine decanters, great original newspaper article of a duel in 1882, prints such as Corkscrew Man, and a great grape press.
Can you imagine the huge number of visitors this collection would bring in? And what a great museum this would make again, in connection with a winery or as a standalone. And what about your home? A room dedicated to these corkscrews would be a fabulous place to entertain and awe friends and visitors. Serve some fine wine in your cellar or home bar and enjoy corkscrew stories! I will deliver the collection within the continental United States. The item "Incredible 2,300 piece Corkscrew Collection dating back to 1700's" is in sale since Tuesday, April 21, 2020.
This item is in the category "Collectibles\Barware\Corkscrews". The seller is "mp21947" and is located in Las Vegas, Nevada. This item can be shipped to United States.
Material: Stone/wood/bone/horn/tusk/iron - many materials t
Original/Reproduction: Mostly Original some reproductions many hand made.