Lot of 21 Western Americana Decor, Garland, Cowboy, Lamp, Mug, Horse, TeePees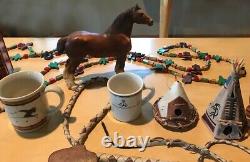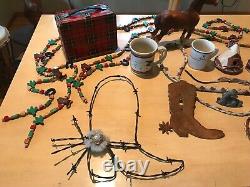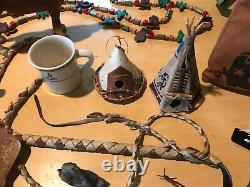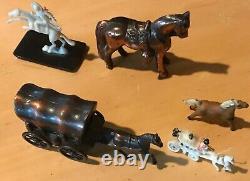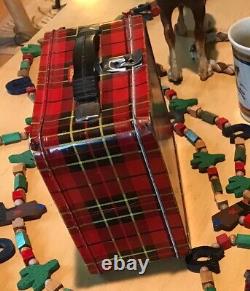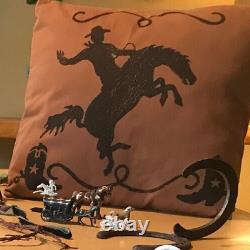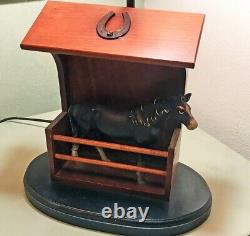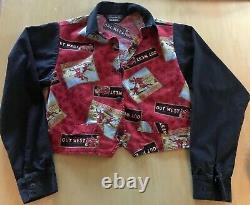 Create your home, AirBnB, VRBO, theme room. All ready for your giddy-up fun in this listing. These items have been in my care for twenty years or longer. I had a Cowgirl theme in the guest room.
From a pet free, smoke free home. Horse bedside lamp (shade not included). Two long wooden garlands with boots, horseshoe, cactus, beads. Thermos Brand Plaid Lunchbox (no thermos).
Barb wire shaped boot (15" x 14"). Two Teepees (one leather, one birch). Tall brown horse (9" x 8", worn) Breyer? Five small horses: copper, tiny Palomino, plastic stagecoach, plastic rearing horse with cowboy, metal horse and stagecoach pencil sharpener. Horseshoe hanger or door stop. Pillow with bucking horse 18' x 18 (inner padding not included). Drift off to sleep with dreams of the Old West.