The Americana Calendar 1973 2002 VINTAGE & NICE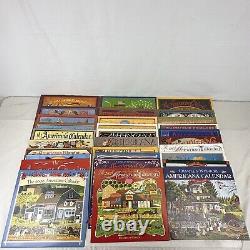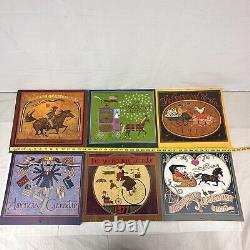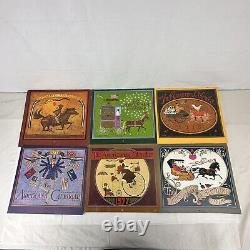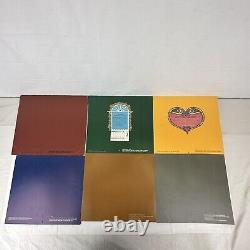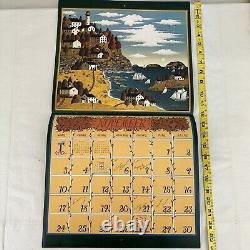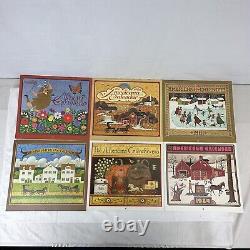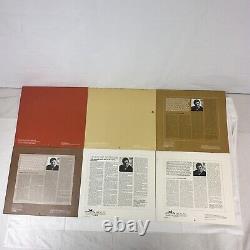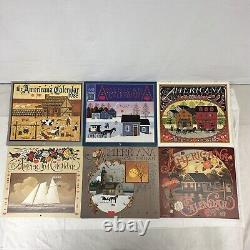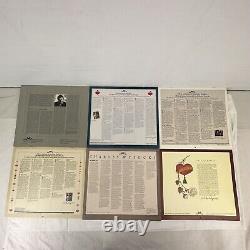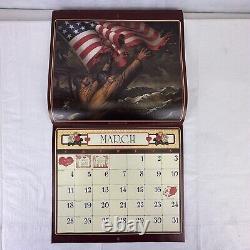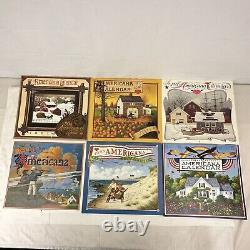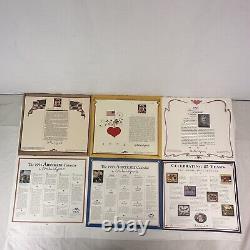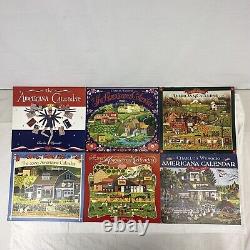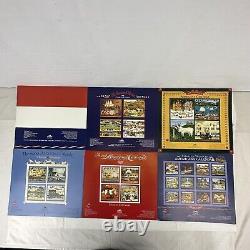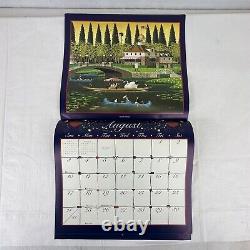 Most like new with no writing... Writing on few dates in 1972,'76,'79-'90, and throughout 1974.. See photos & description for what you get. All items are donated and support the adult rehab center. Thank you for helping these men & women overcome addiction!
Follow our Store to get notified when we put up new items! Thank you for supporting us at The Salvation Army George Walker Adult Rehab Center. All proceeds go directly to helping the men and women here with onsite housing, drug and alcohol counseling, job skills, food and necessities. Thank you for understanding and thank you for your support.