Vegetables Fairy Vol. 1 Cute Art Designer Toy Figurine Collectibles Figure Gift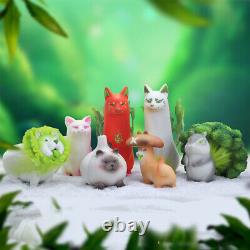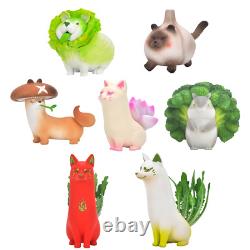 Rare and hard to find Vegetables Fairy Vol. Own your own stunning Vegetables Fairy Vol. Or get them as an awesome gift for a special friend or loved one.
SR Vegetable Fox Red Radish. 100% New High Quality Figurine. Approx 5-10 cm/ 2-4 inch.
Size and colours may vary slightly from photos. For sale are Blind Box. Or choose a style from the limited stock available of opened boxes.
Or One wholesale box includes 6 figures. 5 normal + 1 random figures.
The Wholesale Box has 6 figures in total, The box has all 5 normal figures, Plus 1 random figures. The random figures can either be normal or specials.
Special figures are random and not guaranteed.