Wholesale 2.2LB high quality pretty crystal ball with rainbows smoky quartz ball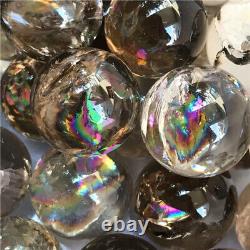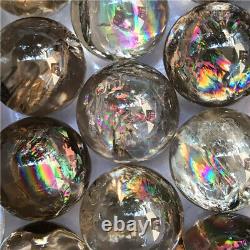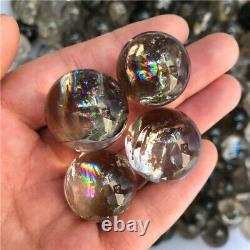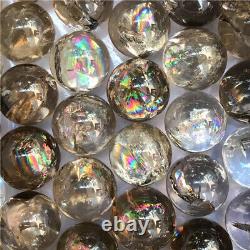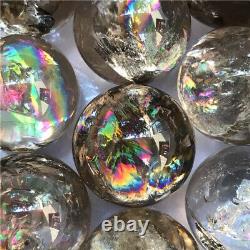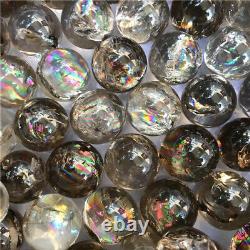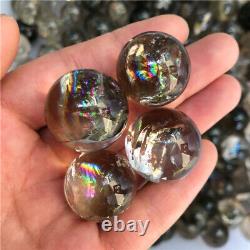 Color: As shown in the picture (shoot natural light). Two of the natural crystal is not exactly the same. Does not guarantee and pictures are exactly the same. But we will send you the perfect item. PS: there are buyers friends say our item is not like a natural crystal. We can ensure that every item we sell is natural fluorite by handwork. We only do natural crystal is not glass. We will send the best crystal to buyersd.
Thank you for your comprehension. If you are not 100% satisfied with our products, you. First of all, thank you for your feedback, of course we also appreciate your feedback.
I will do my best to protect your shopping mood and consumer protection. I wish you a happy shopping life!