Wholesale Lot 4-5 Pcs Natural Green Fluorite Spheres Crystal Ball 4.8 To 5 Lbs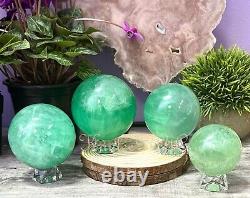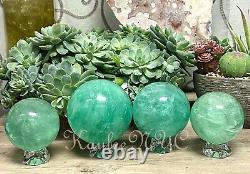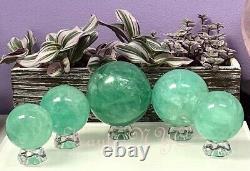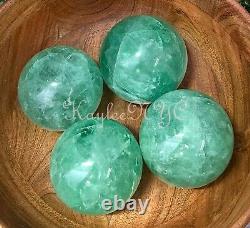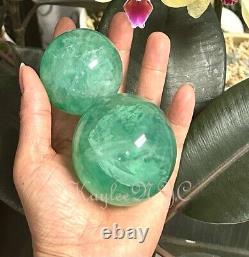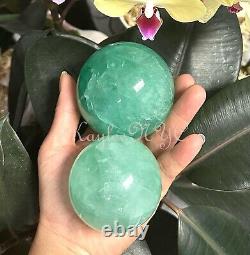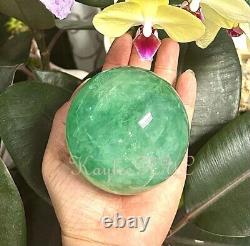 Wholesale Lot 4 to 5 pcs Natural Green Fluorite Sphere Crystal ball Nice Quality. These Spheres can range between 50mm to 80mm, total weight between 4.8 to 5 lbs.
We have more wholesale lots available, please check out our other items.