Wholesale Natural Agni Manitite (Pearl of the Divine Fire) 20-40G each lot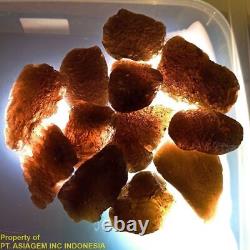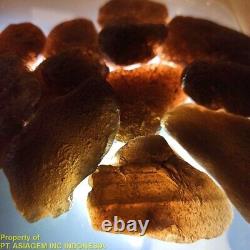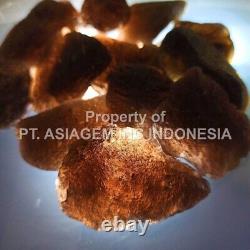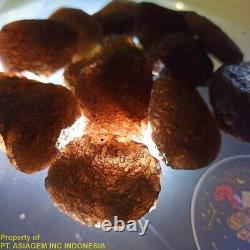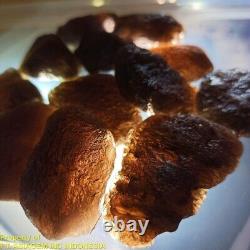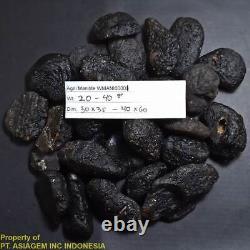 Agni Manitite is a Rare Unique form of pseudo tektite like obsidian exclusive from Indonesian archipelago. The inner body is translucent with a smokey greenish Brown colour tone. The outside skin appear almost black. The skin varies from a saffordite-like surface to some resembling Moldavite.
It is a very powerful metaphysical stone which initiates and raises your spirititual/creative energy. It is known in Gem trade as the "Pearl of the Divine Fire". Thanks for your support toward asiagemcoWeight 20.00 - 40.00 g Measures App 30 x 35 to 40 x 60 mm.